The nationwide market is constantly changing, especially after the craziness of the past couple of years. Perhaps you're thinking about buying or selling Santa Barbara real estate in 2023, and you're wondering how the current state of the market should affect your approach. This article will break down several key trends and expert predictions about where the market is headed over the next year. And if you have a question that isn't answered in this article, contact someone with Calcagno & Hamilton Real Estate Group — they will be happy to assist.
1. What is the local market doing right now?
The Santa Barbara real estate market remains favorable for sellers. According to the
Santa Barbara Association of Realtors
,
In
September 2022
, homes sold for a median price of about $1.8M and an average price of nearly $3.4M. Each figure represents a stark increase from the same month last year. Most homes spend less than one month on the market (an average of 25 days), and the median sales price fell just short of the median list price of $1.96M.
The hottest properties, however, can go under contract even faster, sometimes in less than two weeks. As a rule of thumb, most homes receive multiple offers; some sellers go so far as to waive contingencies. And though some homes drop in price during their time on the market, they are the exception.
2. What is the nationwide market doing right now?
While the national market isn't surging as much as the local Santa Barbara market, it's still in a good position. Home prices have increased steadily over the past year, even as interest rates begin to rise. However,
most experts predict that we will see a downturn in the market
in the coming year. The consensus: as inflation continues to climb along with soaring interest rates, it's unlikely that home prices will continue to rise.
At the same time, home prices aren't expected to tank completely, so if you're thinking about selling, you can still find yourself in a favorable position and draw competitive offers on your home. As for buyers, you may not stand to benefit from waiting for a good deal since prices likely won't drop far below where they currently are.
3. Is the market going to crash in 2023?Bottom Line
Some hear murmurings of a potential market crash and fear that 2008 will repeat. Based on most predictions and trends, however, this is highly unlikely. So if you have a robust portfolio of real estate, proceed with caution — but proceed nonetheless.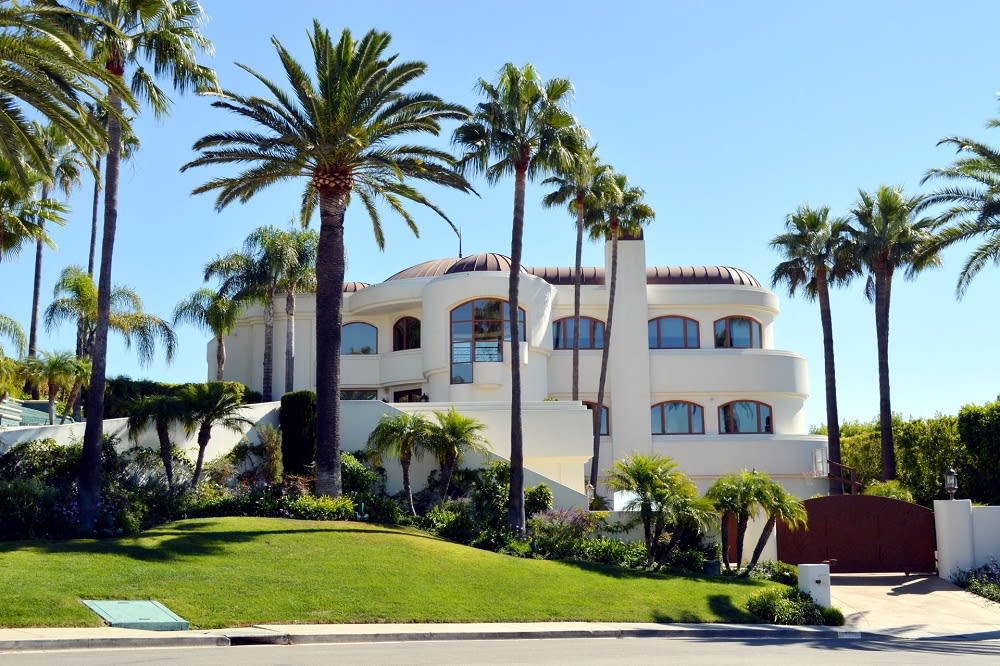 Photo courtesy of Shutterstock
4. Is 2023 a good time to buy Santa Barbara real estate?
The answer to this question differs for each person, depending on their financial position. Remember that inflation isn't expected to slow down in 2023. So, even if home prices won't be any higher in 2023, your cost of living will probably rise. That may eliminate some of the margin you currently have in your budget.

Furthermore, as interest rates continue to climb, you may spend more on a home purchase even if median sales prices stabilize. Before you buy a home, consult a trusted agent to evaluate your current financial position to determine if this is the right time and investment for you.
5. Is 2023 a good time to sell Santa Barbara real estate?
Santa Barbara will likely remain a seller's market in 2023, even if sellers won't find themselves in a position quite as lucrative as where they stand right now. You may be able to command multiple offers and walk away with a deal for more than the asking price (especially in a location like Santa Barbara, where many people want to live). With that in mind, your decision to sell may come down to your primary motivations.

If you're relocating to another community, your decision becomes more straightforward. However, if your driving reason to sell is to capitalize on your investment or make a quick profit, you may want to reconsider whether this is the right time. As you weigh your options, you can ask your realtor for a local market analysis, where you'll be able to see what kind of return similar homes in your area have recently received.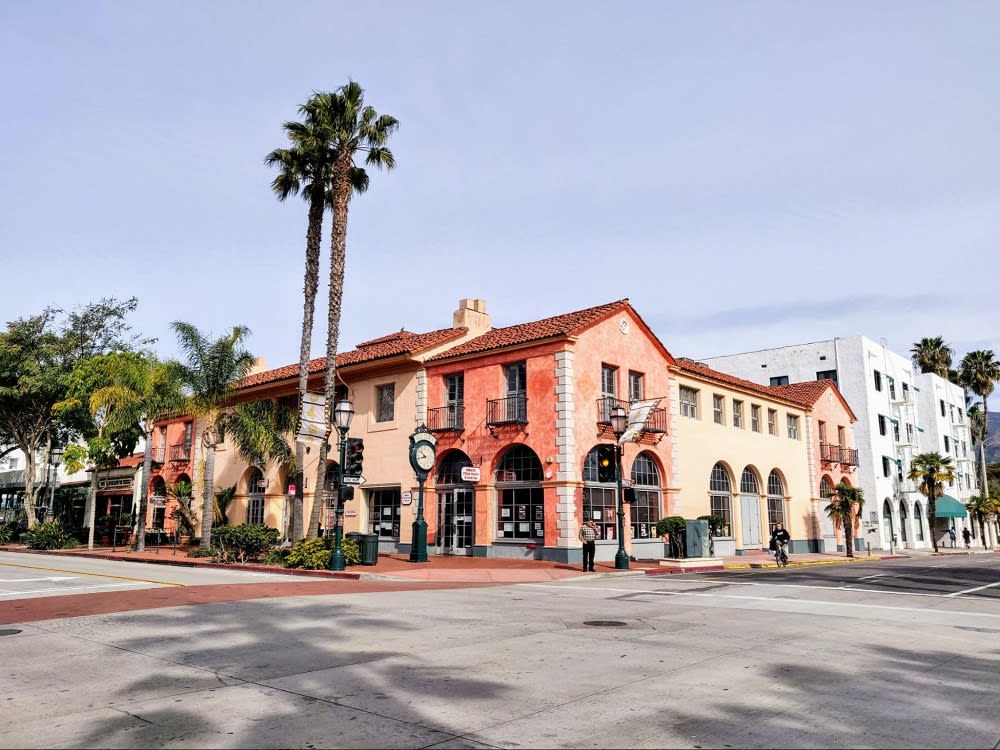 6. How can I put myself in a good position to buy a home?
First things first,
pre-approved for a loan
. This will give you a better idea of what you can afford and the monthly mortgage payment you can manage. Remember that different lenders offer you different interest rates, so take some time to shop around and see where you might find the best deal. Also, take some time to look at online listings to get a feel for what kind of home you can buy based on your budget and preferences.
7. How can I prepare my home to sell for the best possible price?
Look for a few minor upgrades to attract potential buyers' attention. Many buyers are looking for homes with
outdoor living spaces
and energy-efficient appliances. If your home already has features like these, mention them in the home write-up. You may also consider getting an inspection before your home hits the market. You'll likely have to get one before closing anyway, so getting one now puts you ahead of the game in case any repairs need to be done before the sale is completed.
8. Who can help me with my transaction?
Thankfully, this isn't a process you must go through alone. Calcagno & Hamilton Real Estate Group has a reputation for consistently providing excellent service to individuals buying and selling in the Santa Barbara area. Their extensive knowledge of the local and national market will greatly assist you as you move forward.

The team would love to answer any additional questions, and they can help you take the next step toward buying or selling Santa Barbara real estate.


*Header photo courtesy of Shutterstock