If you're thinking about selling your home in California's Santa Ynez Valley, it's important to arm yourself with the best home-selling resources and tips available. That's why Calcagno & Hamilton Real Estate Group created this ultimate guide to selling your home! In this guide, we'll walk you through every step of the home selling process, from preparing your property for sale to negotiating the final sale. So whether you're a first-time seller or an experienced pro, this guide has everything you need to know.
Why You Should Sell Your Home in Santa Ynez Valley, California
When you live in Santa Ynez Valley, you get to experience all that California wine country has to offer. The area is renowned for its beautiful landscapes and world-class wines, and selling your home here puts you in the ideal position to take advantage of all that the region has to offer. The Santa Ynez Valley is located in Santa Barbara County and consists of 6 distinct towns, including: Santa Ynez, Solvang, Los Olivos, Ballard, Buellton and Los Alamos. With more than 150 wineries, 250 boutique shops and more than 60 California cuisine restaurants, the "Valley" has become a highly desirable location to reside and visit. Here are just a few of the reasons why you should consider selling your home in Santa Ynez Valley:
The climate in the Santa Ynez Valley is perfect for growing grapes, and as a result, the region is home to some of the best wineries in the world. Market to buyers who are a fan of wine, as selling your home in the Santa Ynez puts you right in the middle of one of the most prestigious wine regions on the planet.
The scenery in the Santa Ynez Valley is breathtaking, and it's the perfect place to enjoy the outdoors. With its rolling hills, picturesque vineyards, and stunning mountain views, the Santa Ynez Valley is an idyllic setting for anyone who loves nature, making it an instant draw for buyers.
The Santa Ynez Valley is a great place to raise a family or retire. The community is close-knit and welcoming, and there are plenty of activities and amenities for families of all ages. This makes it highly desirable and typically leads to a quick sale.
Home Selling Tips for Your Santa Ynez Valley Home
1: How to Prepare Your Home for Sale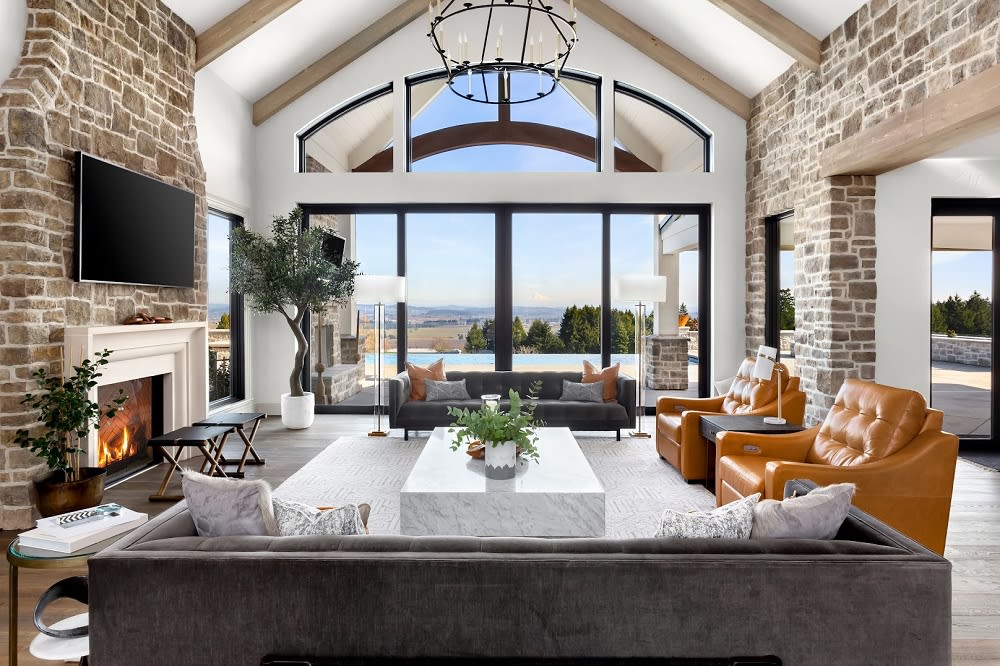 By taking the time to do some simple things, you can help ensure that your home sells quickly and for the best possible price. First, it's important to declutter your home and get rid of any unnecessary items. This will make your home appear more spacious and open, and potential buyers will be able to better visualize their own belongings in the space. You should also consider hiring a professional cleaner to give your home a deep clean before showings begin.
In addition, it's a good idea to do some basic updates and repairs around the house. This might include painting walls, fixing any broken appliances, and repairing any damage. Again, these updates will help make your home more appealing to potential buyers.
Finally, it's important to stage your home in a way that makes it look its best. This means arranging furniture in a pleasing way, adding decor that is stylish but not too personal, and making sure that all surfaces are clean and free of clutter. By taking these steps, you can help ensure that your home makes a great first impression on buyers.
2: Pricing Your Home Competitively
When pricing your Santa Ynez Valley real estate, it's important to be competitive. You want to make sure that your home is priced in line with other homes in your area that are similar in size and features. Pricing your home too high could mean that it sits on the market for a long time without any offers while pricing it too low could leave you leaving money on the table.
There are a few things to keep in mind when determining a competitive price for your home. The first is to look at recent sales of comparable homes in your area. Your listing agent can help by providing a market analysis or recent sales. This will give you an idea of what buyers are willing to pay for a home like yours. You can also look at the asking prices of other homes that are currently on the market. While these prices may be higher or lower than what the homes will actually sell for, they will give you an idea of what prices buyers are seeing and expecting in your area.
It's also important to keep in mind that buyers are often willing to pay more for a move-in ready home. If your home needs some work, you may need to adjust your price accordingly. Buyers don't want to have to put any money into repairs or renovations after they purchase a home, so they'll likely be willing to pay less for a fixer-upper.
If you're not sure what price to list your home at, it's always a good idea to consult with a real estate agent who is familiar with the market in your area. They can help you determine a competitive price based on their knowledge and experience.
3: Marketing Your Home Effectively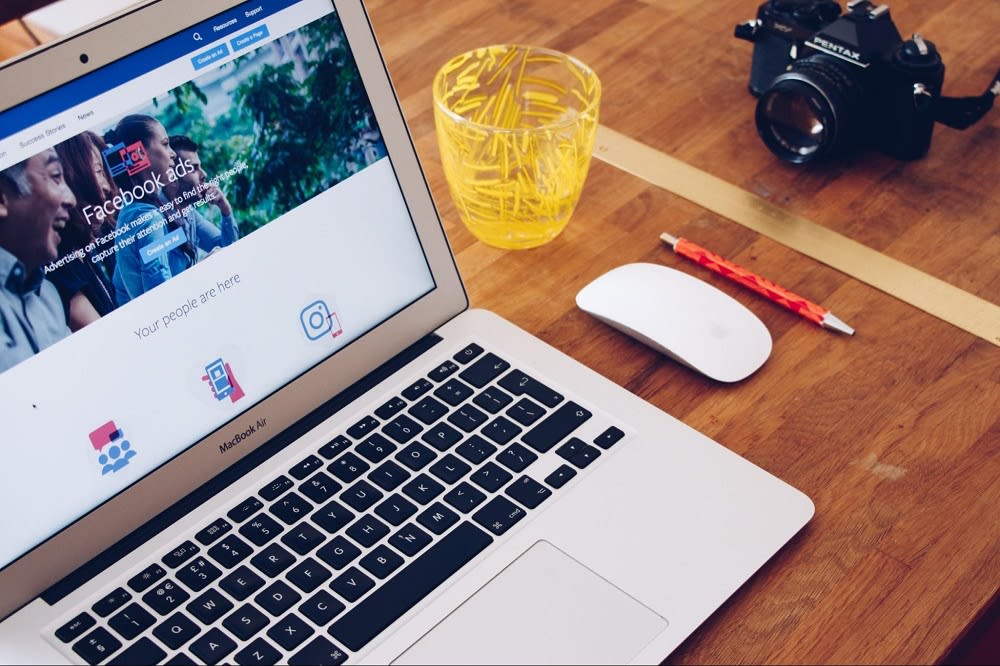 As a homeowner, you want to get the most value out of your home when it comes time to sell. But how do you go about marketing your home effectively? There are a few key things to keep in mind when marketing your home: staging it well and getting good exposure.
Staging your home is also important. This is where you make sure your home is presentable and inviting for potential buyers. Declutter, deep clean, and make any necessary repairs or upgrades. You want buyers to be able to visualize themselves living in your home, so make sure it looks its best.
You also need to make sure your home is getting good exposure. This means listing it on popular real estate websites, holding open houses, and using social media to market your listing. The more people who see your listing, the better chance you have of finding a buyer. Your agent should have a strong marketing plan and should be willing to discuss their progress with you often.
4: Negotiating the Sale
With the tight market for Santa Ynez real estate, as evidenced by under
25 homes available per month over the past two years
, it is more likely that you will have offers at or above the asking price, but you may also be facing multiple offer situations. In that case, you will need to negotiate the sales price.
When negotiating, it's important to know your bottom line and not get emotionally attached to the sale price. You want to make sure that you get a fair deal for your home and that both parties are satisfied with the outcome of the negotiation process.
It is also helpful to be aware of what the buyer is looking for and what they are willing to pay. Be sure to listen to any counteroffers carefully and make your decisions based on facts rather than feelings. Your listing agent will handle the actual negotiation, which helps limit emotional reactions.

With careful negotiations, you can get the best deal for your home and walk away feeling satisfied with the outcome. By following these tips, you can ensure that you are getting the most value out of your Santa Ynez Valley real estate when you decide to sell your home.
When you're ready to sell your home in the Santa Ynez Valley, it's important to be sure you're prepared. This includes pricing your home competitively, marketing it effectively, and negotiating the sales price. You should also be prepared to answer any questions potential buyers might have. For assistance with selling your Santa Ynez Valley home for top dollar, reach out to the experienced agents at
Calcagno & Hamilton Real Estate Group
for expert guidance.